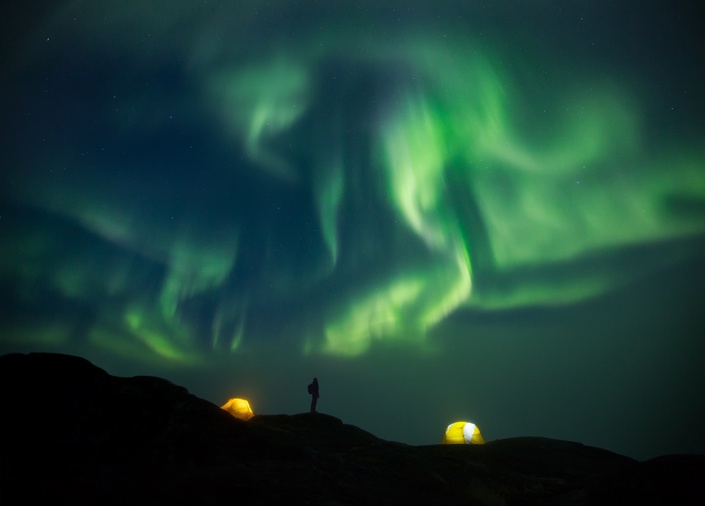 The Power of Blending in Photography
An introduction to using masks, layers and blend modes in Photoshop.
Here's What You'll Learn
Join Paul Zizka for a 2.5-hour online course on blending using Photoshop, specifically in the context of landscape and astrophotography. Paul will go through his workflow step by step, using a handful of scenarios commonly encountered in the field, at a pace suitable for people who are relatively new to Photoshop. Paul's approach prioritizes efficiency and simplicity and highlights the fact that one only needs limited knowledge of Photoshop in order to get considerable results.
✓ Why Blend?
✓ Capturing the proper files in the field

✓ Preparing and Aligning Files for Blending
✓ Using Layers, Masks and Blend Modes in Photoshop for scenarios such as:

Exposure Blending
Focus Stacking
Star Trails
Noise Reduction
✓ Combining several blending methods

Praise for The Power of Blending
"I am just finishing up your blending tutorial, and have to give you my most profuse thanks. I have struggled with the concept of masking for years. I have used it before with tutorials, but never actually knew what I was doing with it, and could never repeat what I had done. I have multiple "how to" books on PS and have watched many of the tutorials, but they have all been so incredibly obtuse and complicated when it came to that subject.
I can honestly say, your tutorials and explanations on using masks to blend have been the most concise, simple and effective, that I have ever come across.
I just want to give you a very sincere thanks for doing such a great job with your tutorials. You have made what seems to be incredibly complicated efforts, do-able. Thank you SO much!!!!""
- Y.H.
ABOUT PAUL ZIZKA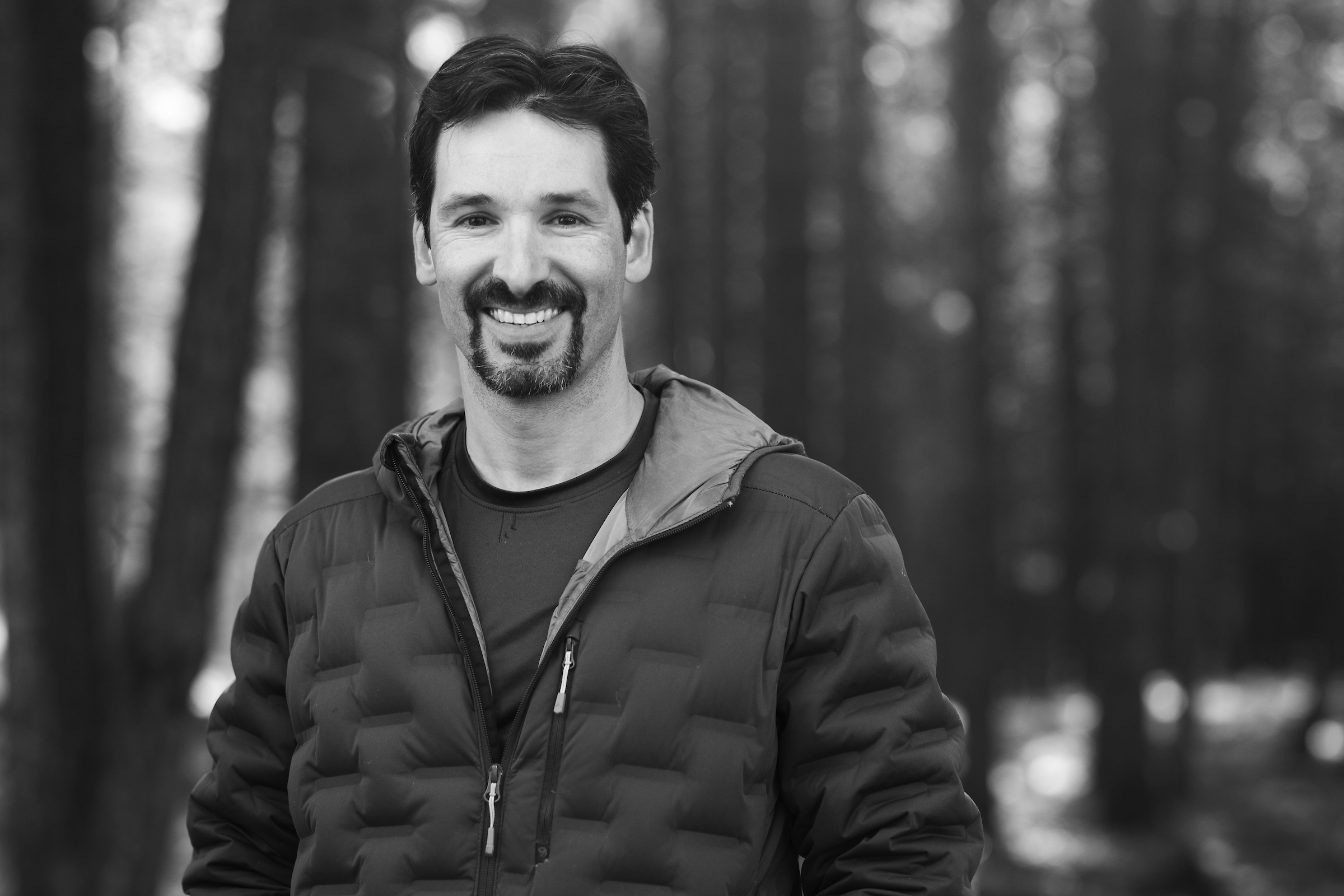 Landscapes | Adventure | Astrophotography

~ Passionate adventurer and explorer based in Banff, Canada.
~ Multi award-winning photographer with six published books, including Canadian Rockies: Rediscovered, Mountain Image Winner at the 2018 Banff Mountain Book Awards.
~ Sponsored by Canon, Manfrotto, Ball Watch Company and more.
~ Publications include Maclean's, National Geographic Adventure, Alpinist, Huffington Post, The Guardian, Islands, and Canadian Geographic.
Photo by Dave Brosha.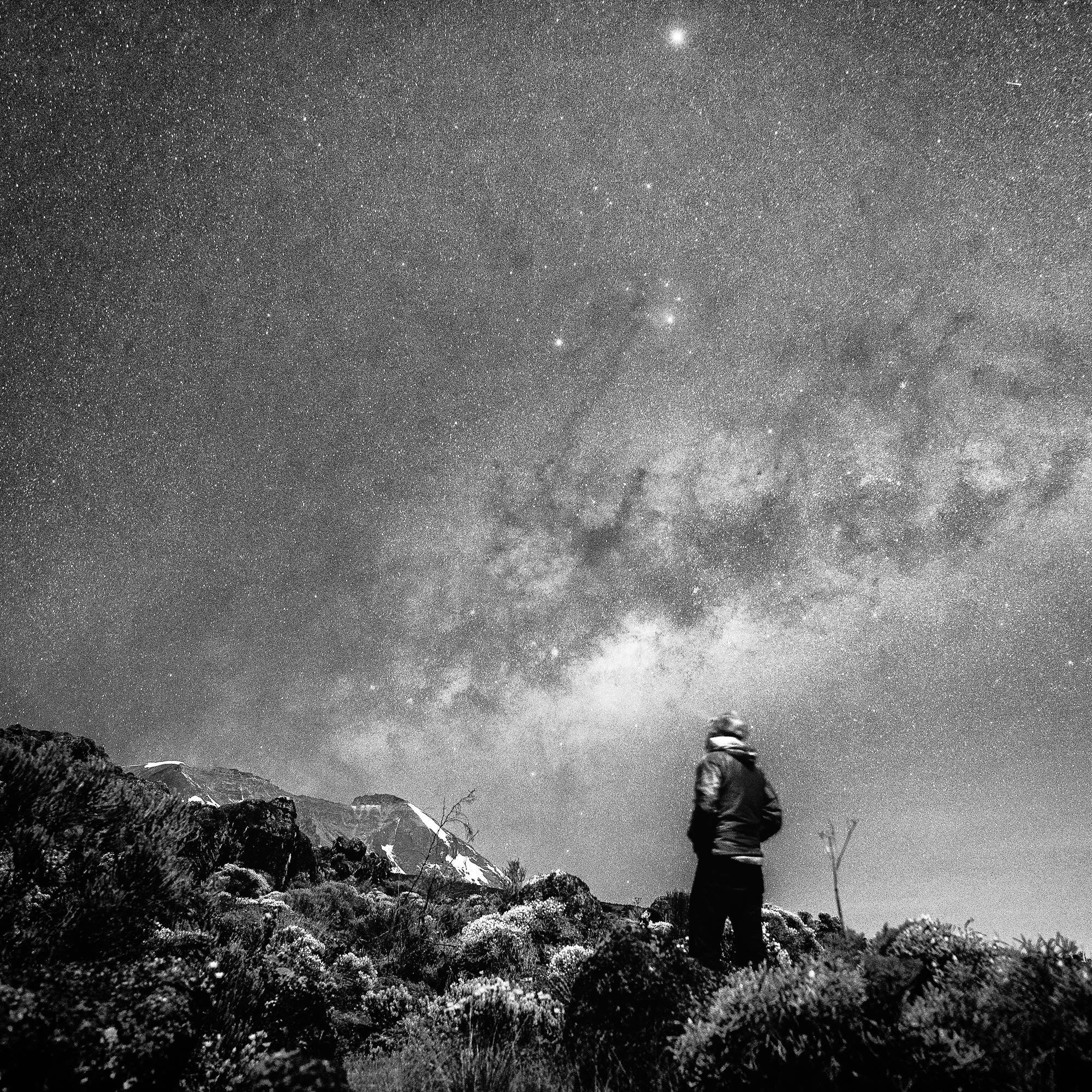 "I'm an outdoor photographer who can't get out into the mountains right now, so I'm doing the next best thing by spending lots of time on online courses. And I have tons of great things to say about the latest one I finished … Paul Zizka's new The Power of Blending in Photography. In this 2.5 hour series of videos, Paul demonstrates how to solve most of the tricky problems in astro and landscape photography through blending images in Photoshop. What's really awesome about his magic is it involves simple techniques that don't require an in-depth knowledge of Photoshop. So this is fantastic way to take your photos up to the next level."
- Jon Handforth
Your Instructor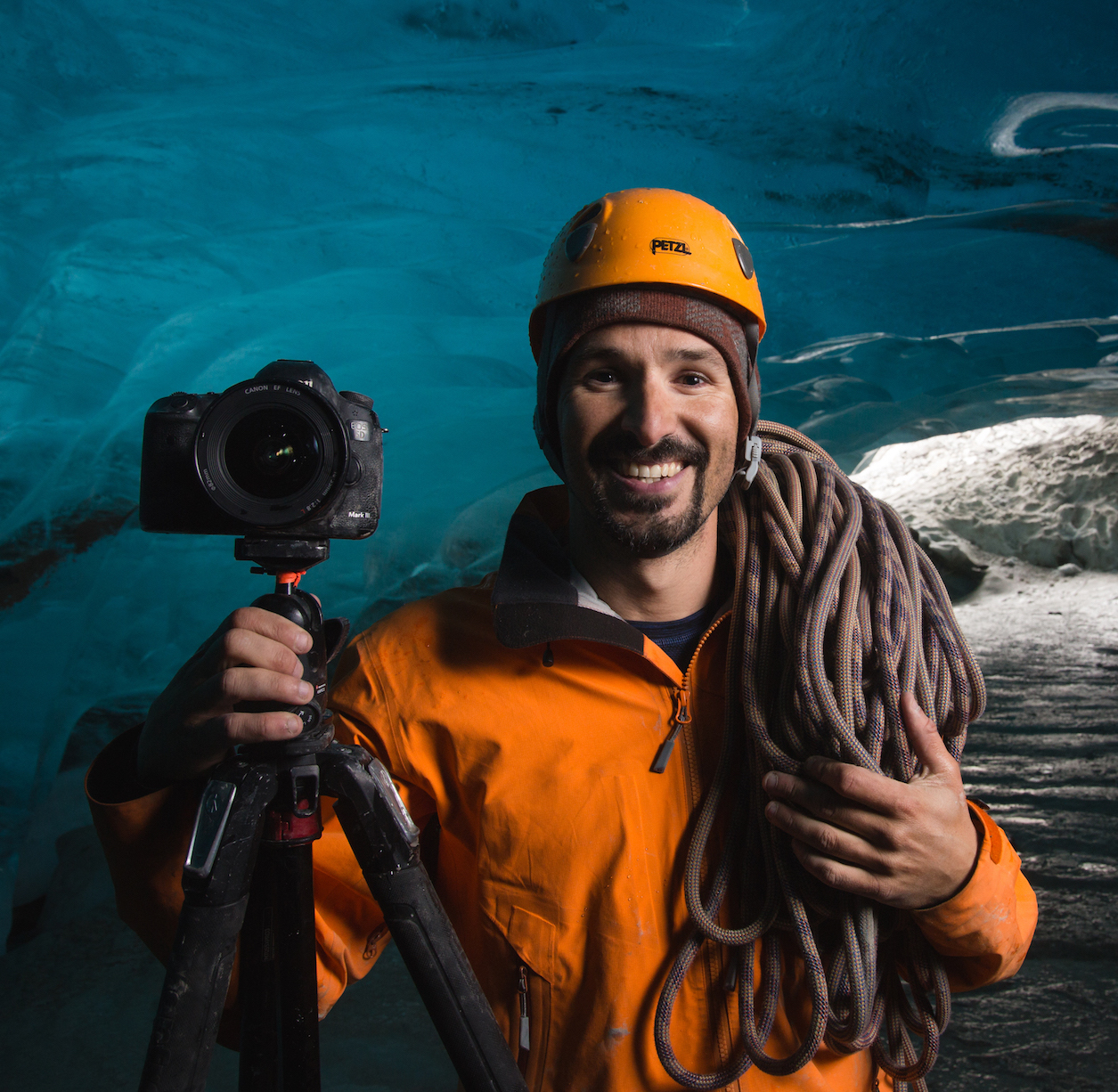 Paul Zizka is an award-winning mountain landscape and adventure photographer based in Banff, Canada. A prolific adventurer, Paul's journey to capture the "under-documented" has taken him to all seven continents, as well as to each of Canada's provinces and territories. He is frequently published in some of North America's top magazines and has two coffee-table photography books: Summits & Starlights: The Canadian Rockies and The Canadian Rockies: Rediscovered (respectively nominated and winner, Banff Mountain Book Competition "Mountain Image" category). A passionate teacher, he hosts workshops all over the world, as well as an online community for photographers, through OFFBEAT. Paul enjoys life in the mountains with his wife Meghan and their two daughters.